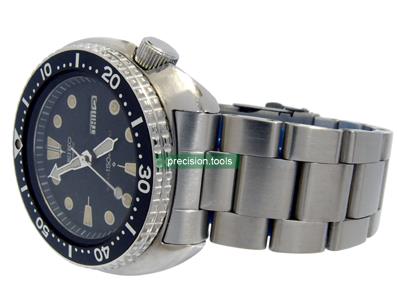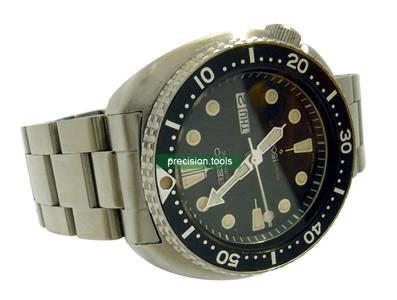 Brand NEW

  ... - ...   ... - ... 

made of HEAVY DUTY solid stainless steel

perfect fit Vintage Seiko 6309-7040 diver watches

  ... - ...   ... - ... 

Size : 22

mm wide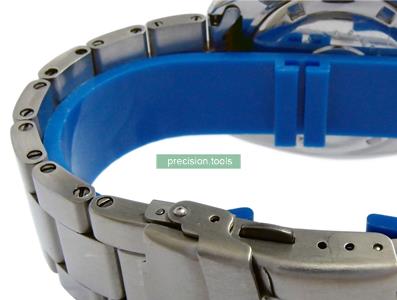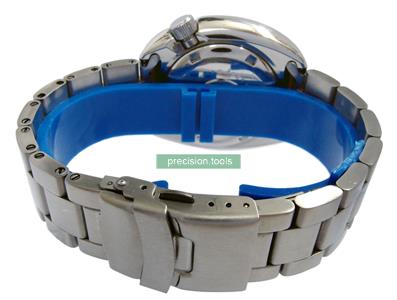 Perfect fit SEIKO 6309-7040 diver watches ONLY
bracelet and buckle is BRUSHED surface

  ... - ...   ... - ...  

OYSTER styling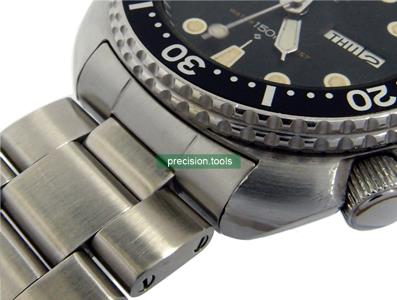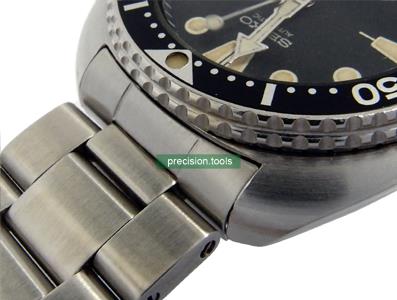 use lower 1.50mm thickness spring bar only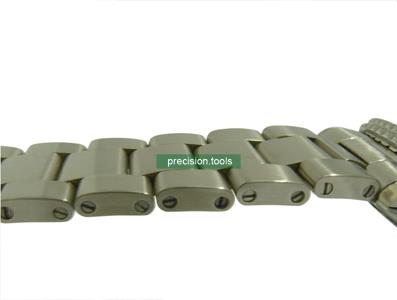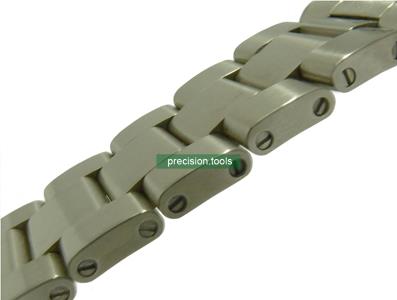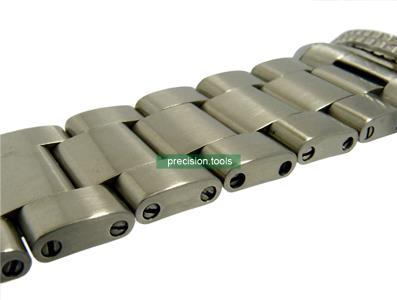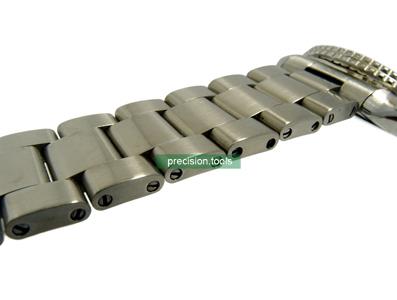 weight : about 87g.
Double Safe Lock buckle

  ... - ...   ... - ... 

free 6 pcs. 

22mm

 X 1.50mm spring bars

A good replacement and best solution to avoid scratches to the original one

Keep in your tool box for watches repair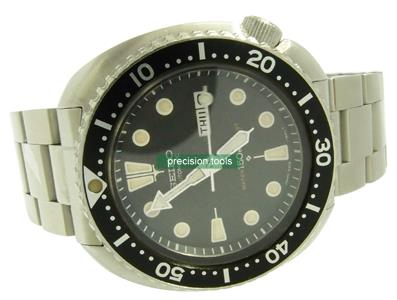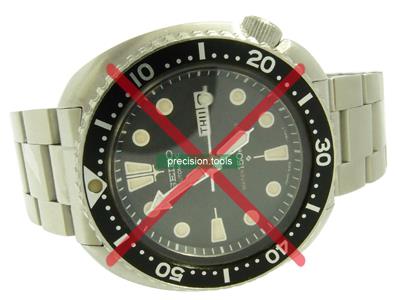 Watchband only, wrist watch is not included!!